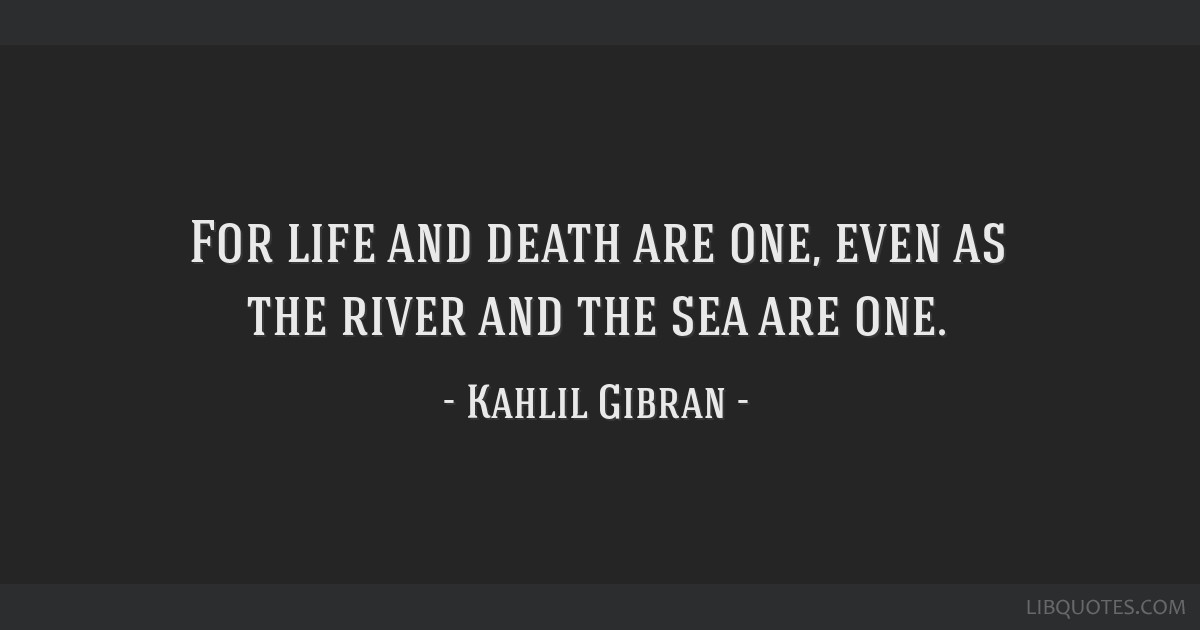 A little while ago, my Apple watch alerted me to a breaking news story.  Kobe Bryant, a renowned, retired basketball great, was killed in a helicopter crash in California. While I would never claim to be a sports fan (that would be a lie), I was familiar with the name, knew of his notoriety in the sport, and felt a pang of sorrow. When someone famous dies, I immediately think back to my own interaction with their craft or their accomplishments. I remember the same feeling of sadness when Princess Diana died, when John Lennon died, when David Bowie died. But the connection to a loss doesn't require one to be a fan. I have come to understand that all it takes to feel sad in response to a tragedy is to be human.
When a celebrity dies, our idea of immortality is shattered. Kobe, Princess Diana, and others who have achieved great fame seem to be above the pitfalls of life and death. Their greatness supersedes any vulnerability and we expect them to live forever. The image that has been created of our idols makes them larger than life and certainly larger than death. The realization that they are human, just like us, jolts us back to reality.
In this world of social media hype, news alerts and their musical introduction smacking of urgency,  and bad news overload, any breaking news can trigger the pang in my gut, not just In the case of a tragedy befalling someone famous. I've gotten used to the sinking feeling inside whenever I hear of something tragic. I wait for more details: how many were killed in the earthquake in Turkey, how many animals were lost in the Australian fires, how many died in the most recent school shooting? Yet, while I worry about these outcomes, I fear that I have become a voyeur lost in this swirl of information. Perhaps the purity of my interest and concern is tainted by the need for details regarding the shock and gore of it all. And maybe, I have succumbed to the adage, "There but for the grace of God…"
The uncertainty we know in life causes the unpredictability of death. Choices we make, or others make, can cause our demise. Kobe chose to fly in a helicopter today but, for us, things as simple as merging on to the highway versus taking the surface roads can be our last decision. Another driver's choice to text while driving can be the reason a parent or a child doesn't return home one day. A lifetime of cigarette smoking may or may not result in deadly lung cancer. The possibility of being caught in the crossfire of gunshots or involved in an act of terrorism has become less of a long shot.  Life is full of pitfalls and ways to die. It's a crap shoot, for sure.
To be human is to understand the fragility of being and remaining alive. When I hear people say that they wake up in the morning and thank God for another day, the thought gives me pause. I can't really say I profess my thanks for not being dead in the morning; instead, I wonder if maybe we should be giving thanks for surviving at the end of any given day. Considering the minefield that is daily existence, it truly is an accomplishment to make it through to bedtime unscathed.
There must be a bigger plan, one that spares us until it is our turn. Tonight, Kobe Bryant will not kiss his children good night. I feel sad for him and for his family.  Yet, the initial shock of the news has already passed, as it does and, once the shock becomes a reality, life goes on for the rest of us. We are once again reminded that, while today may not be 'the day', we will each have a last day. It's sobering, but death, like life, is a part of being human.